RESOLVE is greatly involved in advocating for the family building community on both the federal and state level. Act now and support these issues.

RESOLVE's Advocacy Network Action Center
One day it will happen…access for all! That's our goal. Anyone struggling to build a family deserves access to all family building options. RESOLVE's Advocacy Network Action Center highlights key federal and state legislation that impacts family building. Please review the actions below and contact your lawmakers on the issues that matter most to you. And be sure to sign up for future RESOLVE Advocacy Networks alerts below, to make it even easier to contact your state and federal lawmakers.
Sign up today for the RESOLVE Advocacy Network.
Federal Advocacy Efforts
State Advocacy Efforts
Support Family Building Legislation in Minnesota!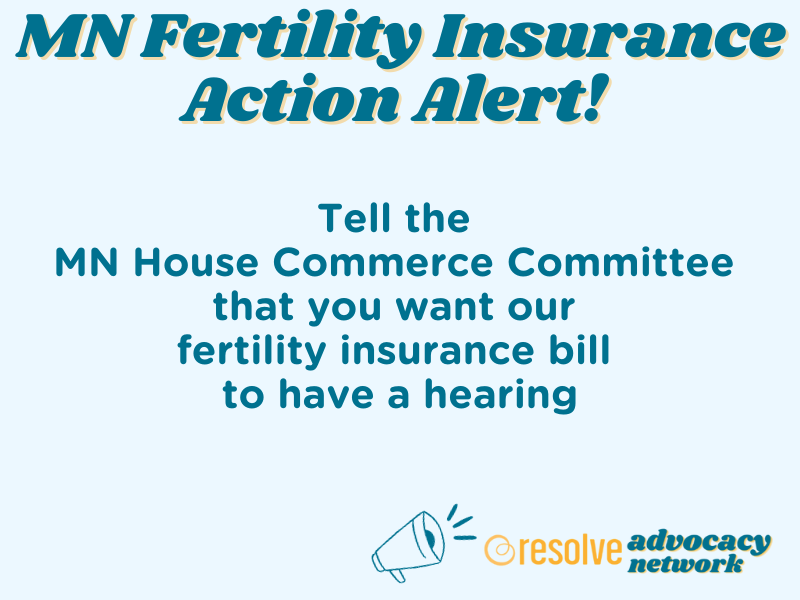 Help Wisconsin Families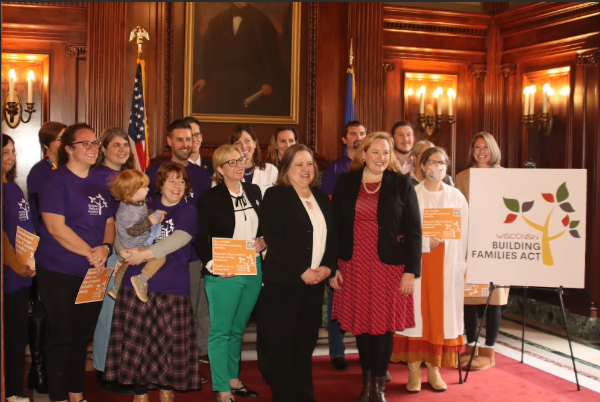 Help Oregon Families