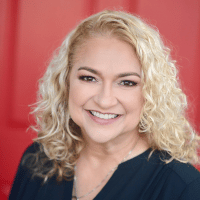 Building Families, founded in 1991 by Carol Weathers with the vision of helping couples, near and far, have the family of their dreams. BFI's surrogacy program is often described as boutique as their style of management warrants that they are available 24/7 which ensures everyone receives the personal attention they deserve.
BFI is proud to boast that everyone on staff has had first-hand experience; Carol, Randi, Shannon, Ana & Lauryn have all helped build a family or have had their family built in this amazing manner. This is why they are the perfect guide to each individual at every stage of the process.
BFI works with a select few leading professionals in the legal, medical and psychological fields who collectively with BFI, have built more than a thousand families through surrogacy throughout the world. Having access to the best professionals in this industry is the best and safest way to build one's family through third-party reproduction.