Staci Swiderski, CEO & Co-founder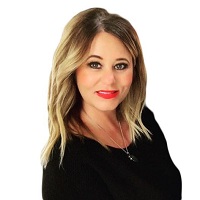 Family Source Consultants is a leader in the world of third party reproduction as a comprehensive egg donation and gestational surrogacy agency. Currently headquartered in the surrogacy friendly city of Chicago, IL opening its doors in January of 2007.
With nearly thirteen years of work as a comprehensive agency, Family Source is connected with other leaders in the field working closely with many world-renowned clinics and third party reproductive professionals from day to day on a regular basis.