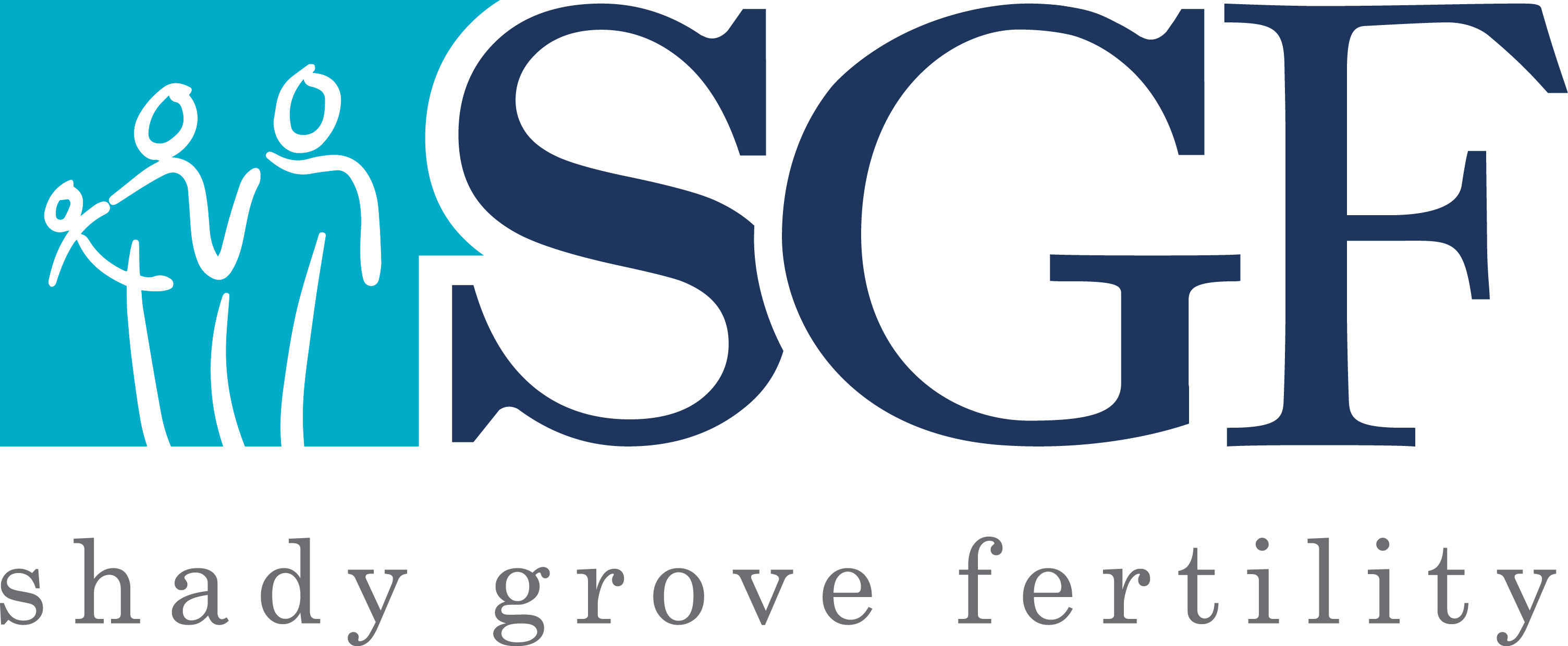 Shady Grove Fertility is a leading fertility and IVF center of excellence offering patients individualized care, innovative financial options, and pregnancy rates among the highest of all national centers. 2016 commemorated 25 years of Shady Grove Fertility providing medical and service excellence to patients from all 50 states and 35 countries around the world, and over 50,000 babies born. Today, 43 physicians, supported by a highly specialized team of more than 700 Ph.D. scientists, geneticists, and staff care for patients in 22 full-service offices and seven satellite sites throughout Maryland, Pennsylvania, Virginia, Washington, D.C., and Georgia. Shady Grove Fertility physicians actively train residents and reproductive endocrinology fellows and invest in continuous clinical research and education to advance the field of reproductive medicine through numerous academic appointments and partnerships such as Georgetown Medical School, Walter Reed National Military Medical Center, the University of Maryland, and the National Institutes of Health. More than 1,700 physicians refer their patients to Shady Grove Fertility each year. For more information, call 1-888-761-1967 or visit ShadyGroveFertility.com.
Offices:
515 South Kings Ave, Suite 2200
Brandon, FL 33511
7350 Sandlake Commons Blvd, MedPlex B, Suite 2212A
Orlando, FL 32819.
Bayfront Medical Plaza
601 Seventh Street South, Suite 475
St. Petersburg, FL 33701
5016 West Cypress St., Suite 302
Tampa, FL 33607
2590 Healing Way, Suite 160
Wesley Chapel, FL 33544