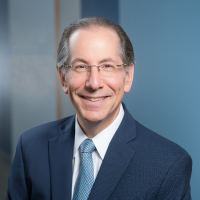 Offices:
One Liberty Square, 9th Floor
Boston, Massachusetts 02109
Tufts Medical Center Obstetrics and Gynecology
800 Washington Street North Building
Boston, Massachusetts 02111
130 2nd Avenue
Waltham, Massachusetts 02451
Dr. Alan Penzias is double board-certified in Obstetrics and Gynecology/Reproductive Endocrinology and Infertility.
He specializes in all aspects of infertility care.
Dr. Penzias is also the Surgical Director of Boston IVF, an Associate Professor of Obstetrics, Gynecology and Reproductive Biology at Harvard Medical School – and the Director of the Fellowship Program in Reproductive Endocrinology and Infertility at Beth Israel Deaconess Medical Center/Harvard Medical School.