Maureen McCartney, LMFT, PMH-C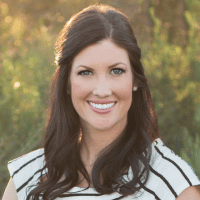 Maureen McCartney, LMFT, PMH-C is a California licensed Marriage and Family Therapist with over 15 years of experience working with individuals and couples. She helps women and men cope with the stressors and trauma associated with infertility, and pregnancy loss.
The road to becoming a parent during infertility and pregnancy loss can be traumatic and isolating. Maureen helps her clients gain clarity during this painful time and develop a plan of healing. She brings extensive knowledge and experience to her practice, with specialized postgraduate training in infertility counseling.