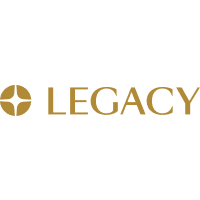 Legacy is a digital male fertility clinic that allows people to test, freeze, and improve their sperm from the comfort of home. We offer semen analysis, DNA fragmentation analysis, cryopreservation, male fertility supplements, and expert support for those on their path to parenthood.
Our goal is to make fertility testing and care more accessible, affordable, and normalized — especially for men. That's why we're proud to support RESOLVE in their mission to change the conversation around infertility, and to sponsor National Infertility Awareness Week.
To get free resources for male infertility and learn more about at-home testing and freezing, visit our website.