Dr. Martine Jones, Psy.D.
Seeing clients clients virtually in: NC, FL, AR, AL, AZ, CO, DC, DE, GA, IL, KY, MD, ME, MN, MO, NE, NV, NH, NJ, OH, OK, PA, TN, TX, UT, VA, WA, WI, WV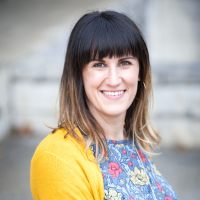 I am a clinical psychologist who works with those who have struggled with reproductive challenges and infertility. I have professional training and personal experience with the incredibly complicated and emotional world of assisted reproduction. I provide virtual/online group and individual therapy and 3rd party reproduction (egg, embryo, sperm donor and intended parent meetings and gestational carrier/surrogacy evaluations) services for people across the US. I would love to support you wherever you are in this process. LGBTQ and BIPOC affirming.