Dr. Martine Jones, Psy.D.
Serving patients virtually in North Carolina and Florida.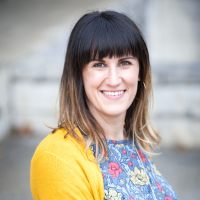 I am a clinical psychologist who works with those who have struggled with reproductive challenges and infertility. I have professional training and personal experience with the incredibly complicated and emotional world of assisted reproduction. I provide virtual/video therapy services for people in North Carolina and would love to support you wherever you are in this process. LGBTQ and BIPOC affirming.