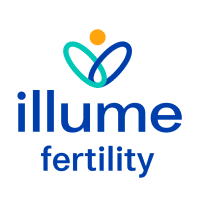 Our scientific and medical approach helps you successfully grow your family or achieve your fertility goals while enveloping you in 360-degree care and support.
Illume Fertility is led by eight specially-trained board-certified reproductive endocrinologists who are eager to help you achieve your fertility and family-building goals.
With an award-winning embryology lab, andrology lab, on-site surgical suite and innovative technology, Illume Fertility offers the highest quality fertility care in an inclusive environment.