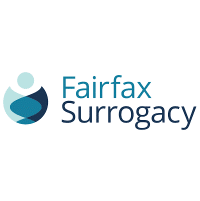 A Full-Service Surrogacy Agency Where Hope Becomes a Family
Fairfax Surrogacy is proud to be a part of making the dream of becoming a parent(s) a reality.
It's what we do. Building dreams, creating relationships, and making families.
Whether you're an intended parent or someone who is interested in being a surrogate, Fairfax Surrogacy is here to help make your dream come true.