Jessica L Conrad, MA, BA, CPC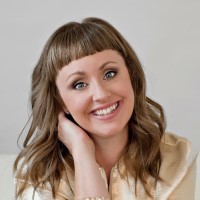 Jessica L Conrad empowers women with infertility/childlessness to create a life full of purpose and joy in order to become their best self. Together we will work to alleviate the stresses you may be feeling by using the skills and gifts you posses. This in turn will put you back into alignment with your core values.
We will work to remove the blinders that infertility can sometimes cause. Why am I so passionate about this, because I have been there too!!!