Columbia University Fertility Center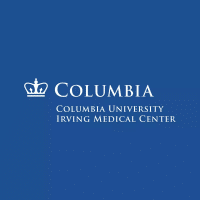 Columbia University Fertility Center offers the personalized care of a boutique practice, the outstanding outcomes of a high performance high volume laboratory, and the innovations and cutting-edge treatments that come from a leading academic center.
As one of the preeminent fertility centers in the world, we offer innovative and personalized fertility treatment from an interdisciplinary team of world-renowned physicians and support staff who provide extraordinary care, every step of the way. At our brand-new fertility center, we help all those who are trying to conceive or preserve their fertility in a supportive and state-of-the art clinical setting.