Carilion Clinic Reproductive Medicine and Fertility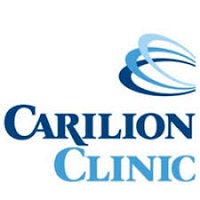 At Carilion Women's Reproductive Medicine and Fertility, we provide evaluation and care for both women and men in every stage of the fertility and reproductive process. We offer standard treatments and a full range of assisted reproductive technologies and techniques with the ultimate goal of conception and a healthy pregnancy.
With our board-certified reproductive and fertility specialists and a unique partnership with University of North Carolina (UNC) Fertility, we are able to perform every step of our patients' IVF treatments. We are dedicated to providing the best care possible throughout your fertility journey.