We must fight to keep access to IVF legal.
It's time to fight
for families.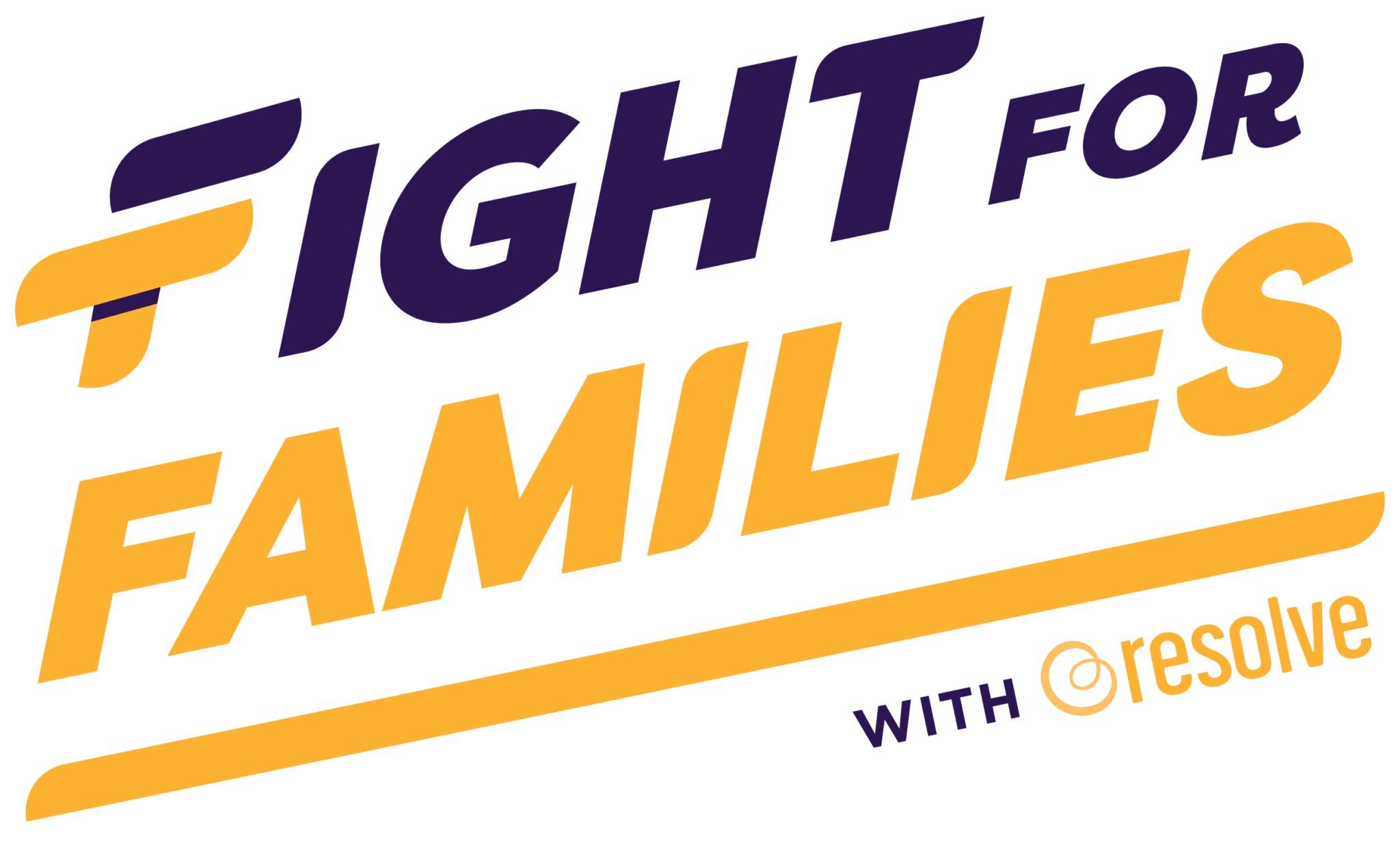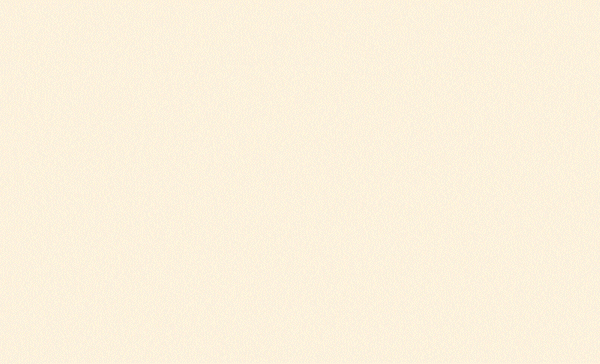 RESOLVE is committed to protecting and defending IVF
and the reproductive health care people trying to get pregnant need.
Everyone should feel safe and supported in their pursuit of building a family.
Yet now, in the wake of the Supreme Court's Dobbs decision, laws restricting reproductive health care remain a serious threat to people trying to get pregnant. In some states, we expect legislation that would restrict access to in vitro fertilization (IVF).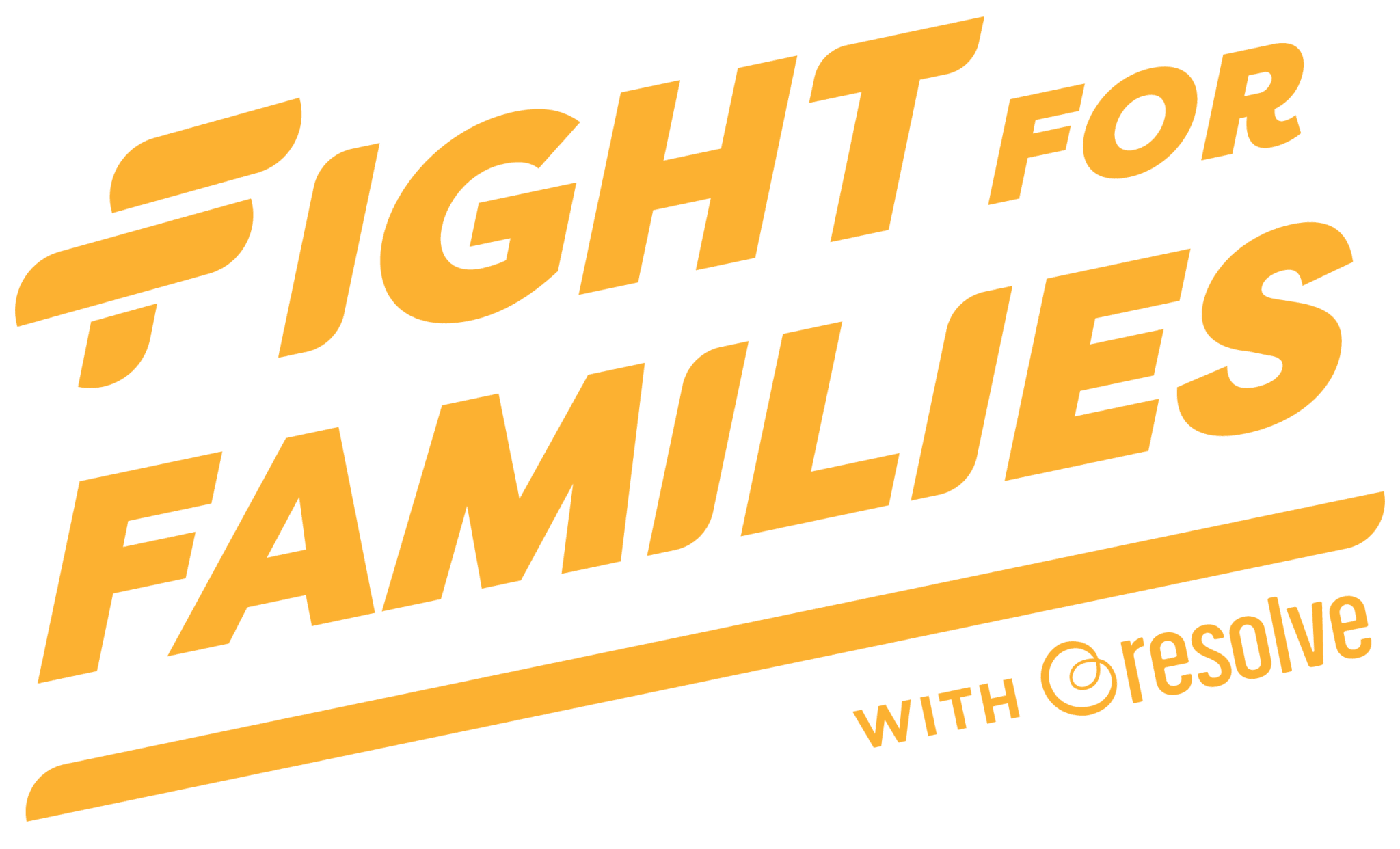 We are proud to launch Fight for Families,
a campaign dedicated to protecting IVF and the full range
of health care options for those trying to build their family.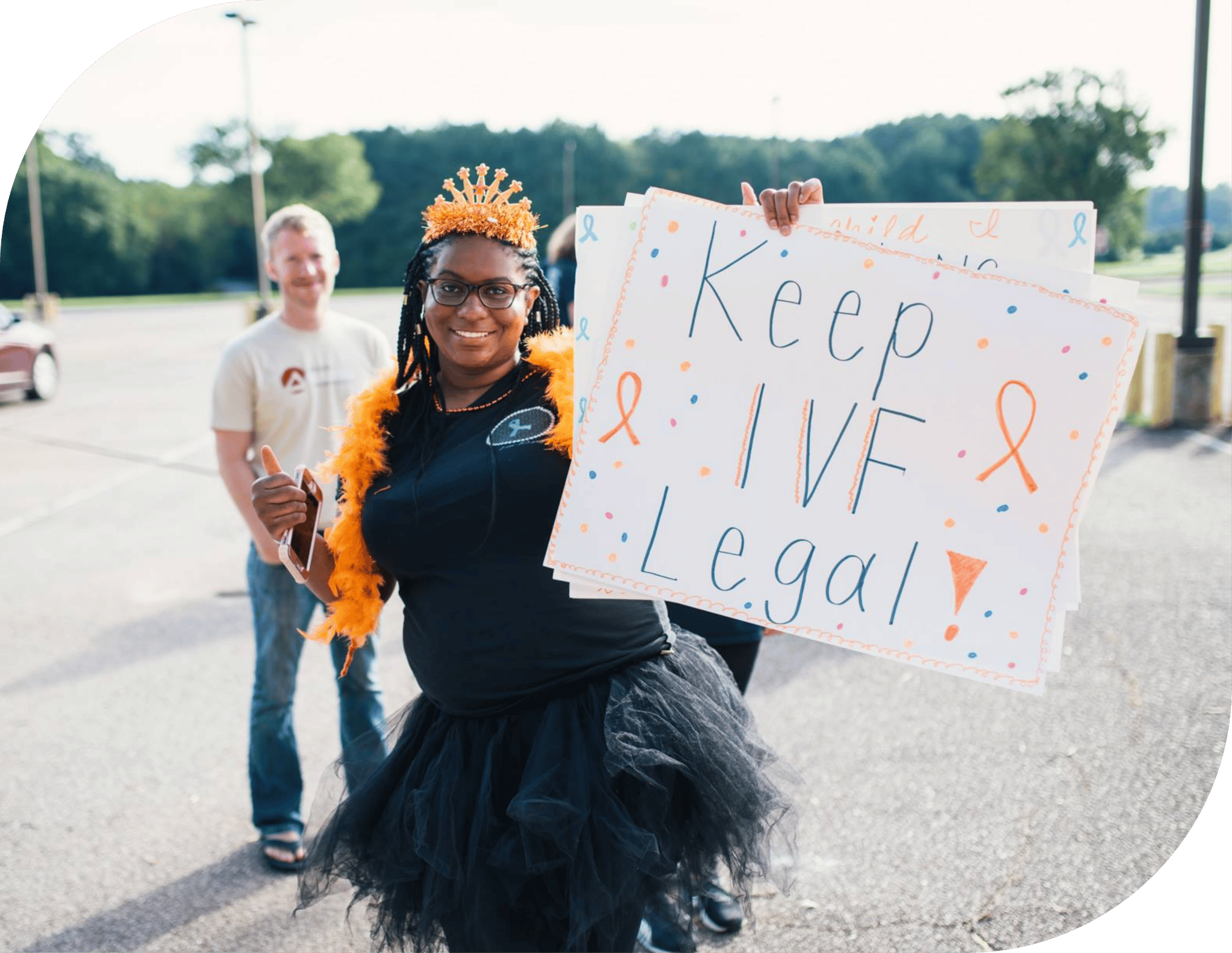 For too many, there are enormously difficult and painful challenges on the journey to getting pregnant or sustaining a pregnancy. We need our elected officials to make it easier — not harder — for people to fulfill their dream of having a baby.
The Fight for Families campaign will provide regular updates on where IVF access is at risk, spread awareness about harmful legislation being proposed, and help you tell your elected officials that every individual needs a full range of health care options when planning a family.
Don't miss important campaign updates about Fight for Families.
Join our mailing list to receive updates.
State lawmakers now have an open door to bring far-reaching legislation that could create barriers for people to access medical procedures like IVF.
As new state legislative sessions start this January, RESOLVE is keeping close watch on states that are proposing legislation and ballot measures that will directly impact IVF and reproductive health care.
Make no mistake — RESOLVE will fight every bill, ballot initiative, or regulation that threatens access to building a family. With so much on the line, we are asking you to join us in the fight to protect IVF and reproductive health care.
Together, we will stand up for families and defend our dreams, our health and our journey to build our futures.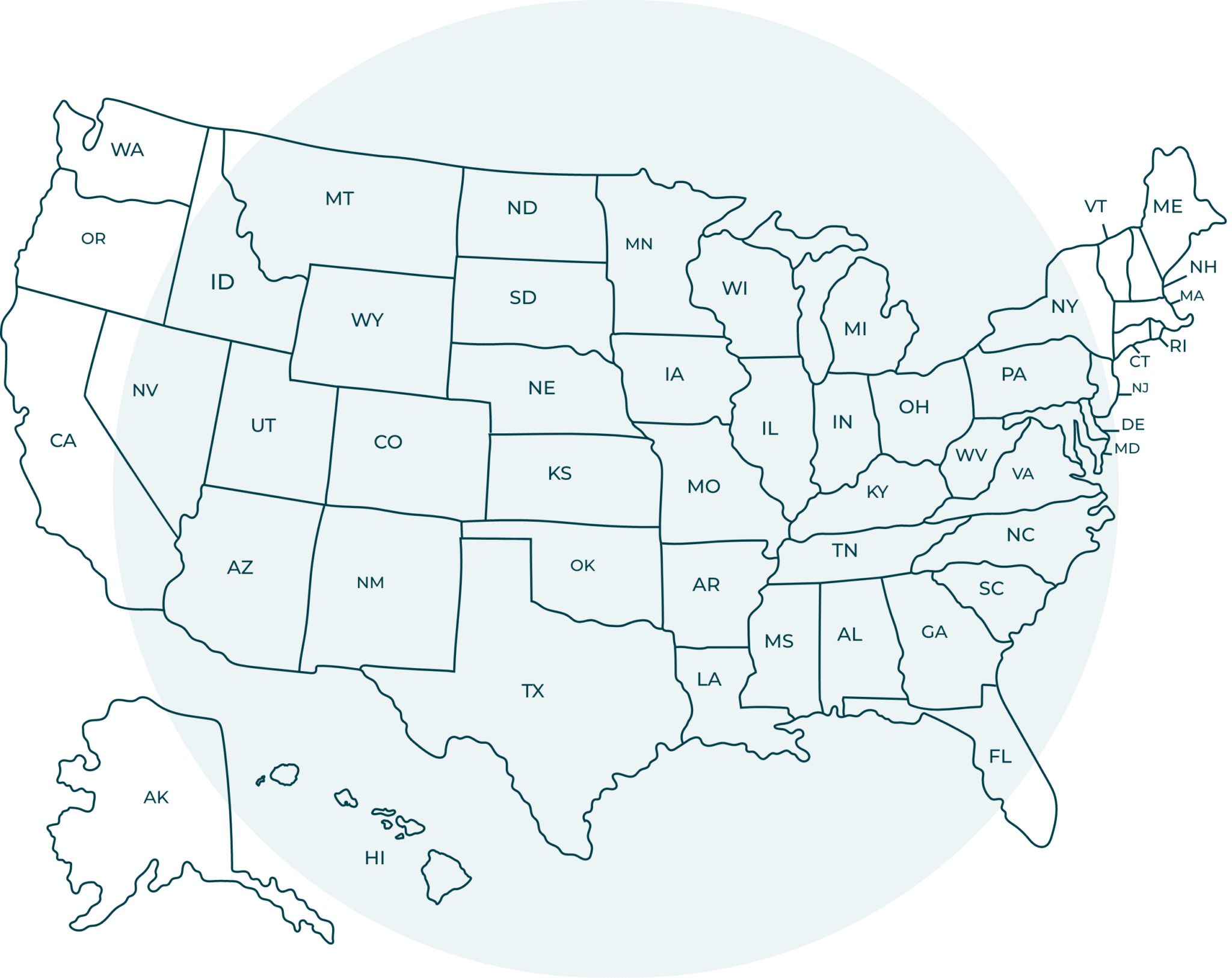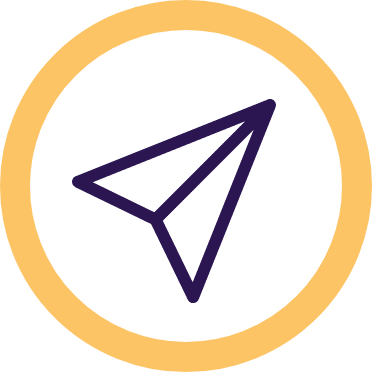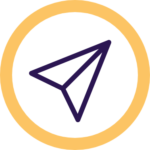 Share your story here or via email*
Your story can have an impact on removing harmful stigmas associated with infertility and family building options. Tell legislators why protecting family building options is critical or share your personal experience with RESOLVE.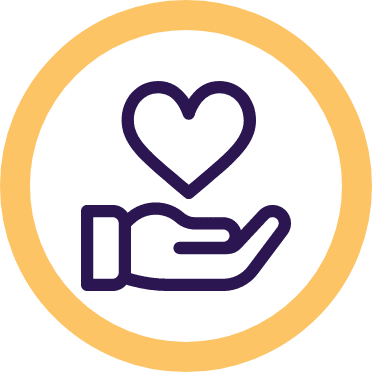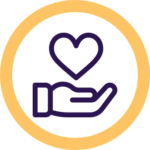 Donate to the cause
Donate online to help RESOLVE  provide the necessary resources to help millions ​find ​community​, resources, and support​.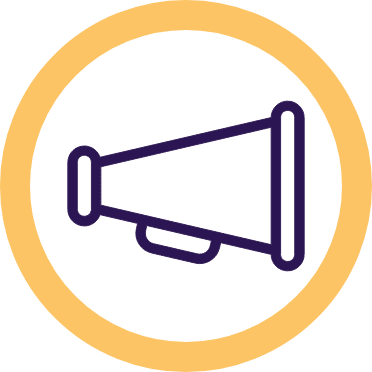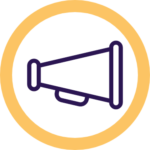 Spread the word
Share Fight for Families with your friends, families and community, and encourage them to sign up today.
*We understand that sharing your story may feel difficult, challenging, empowering and everything in between. If you decide to share your story with RESOLVE, it will be treated with the respect and care it deserves. We believe in the power of storytelling as a tool to change narratives and shift stigma. Stories shared with RESOLVE may be used on the RESOLVE website, in social media and web content, fundraising campaigns, and in legislative testimony (and we will let you know if we plan to use it). We value and appreciate your courage and support.