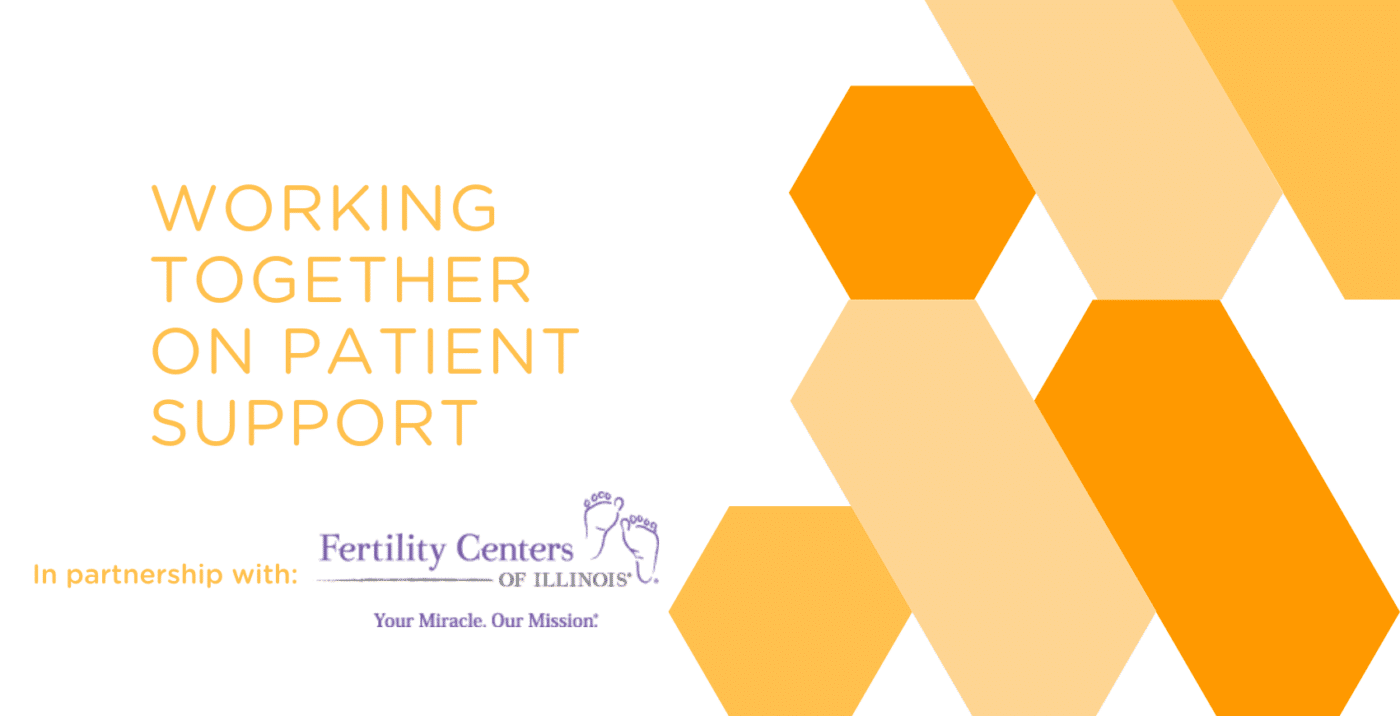 We're in this together.
Fertility Centers of Illinois and RESOLVE want you to know that you are not alone. We are working together to bring important support resources to Fertility Centers of Illinois' patients as you navigate your family building journey. Thank you Fertility Centers of Illinois for supporting RESOLVE's mission.
Here are free resources to help you get the support you need and deserve. There are also opportunities to explore additional information on the RESOLVE website.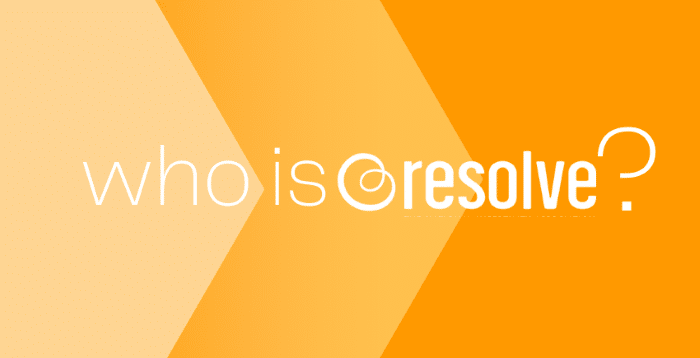 Founded in 1974 by Barbara Eck, RESOLVE: The National Infertility Association is a 501(c)3, national patient advocacy organization. Ms. Eck founded RESOLVE because she saw a need to bring together other women facing infertility and she began the first RESOLVE support group around her kitchen table. Today RESOLVE provides free support groups in more than 200 communities; is the leading patient advocacy voice; and serves as the go-to organization for anyone challenged in their family building.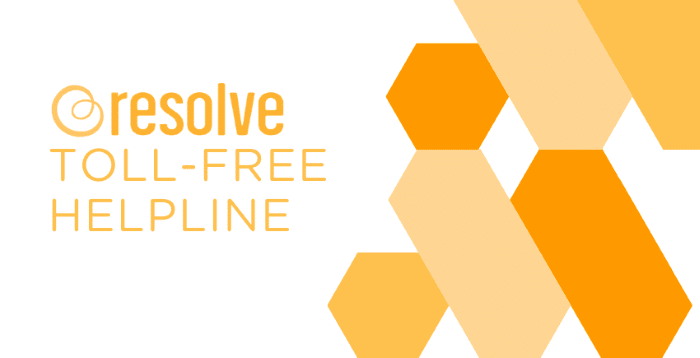 Call 866.NOT.ALONE (866.668.2566)
With the RESOLVE HelpLine, you are NOT ALONE. You can connect with a trained volunteer who has experience with infertility and can help you navigate the resources available to you.
The HelpLine is a voicemail system where you can leave a message on any topic related to infertility. One of our volunteers will return your call within 1-3 days. If you do not receive a return call within 3 days, please contact RESOLVE at info@resolve.org.
RESOLVE understands that finances can be an obstacle to accessing medical treatment. RESOLVE has a lot of resources to help you navigate insurance options or help you find a financial solution that's right for you.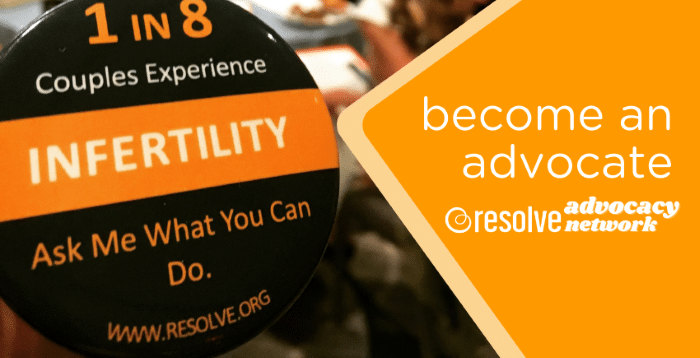 Many in RESOLVE's community find that becoming a RESOLVE advocate helps them get back a sense of control and empowerment that infertility has taken away. RESOLVE and our advocates work on issues that include: Access to IVF Coverage; Inclusive Benefits; Stopping Adoption Discrimination; Helping Veterans; Protecting Your Right to All Family Building Options; and more. Learn about how becoming an advocate can help RESOLVE remove the barriers so many face when it comes to building a family.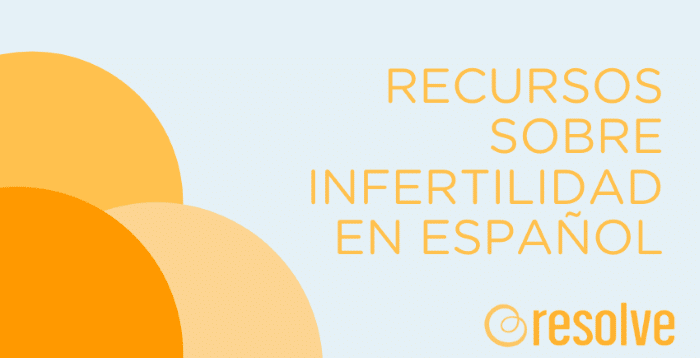 RESOLVE está trabajando para agregar más recursos en español. Esperamos que estos recursos ayuden a las personas y parejas de la comunidad latina con infertilidad. No estas solo.
Gracias, Infertilidad Latina Podcast por traducir el contenido del sitio web al español.