We are here until the barriers to building your family are not.
All people challenged in their family building journey should reach their resolution by being empowered by knowledge, supported by community, united by advocacy, and inspired to act.
states with good insurance laws for IVF
reach out to RESOLVE each month for information and support
have joined the RESOLVE Advocacy Network
have new/expanded insurance coverage for infertility/fertility preservation. (Since 2019)
RESOLVE exists to provide...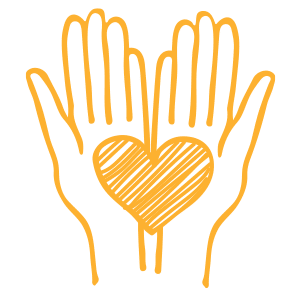 Access to Care
We can help you find reproductive endocrinologists, urologists, mental health therapists, and other family building professionals.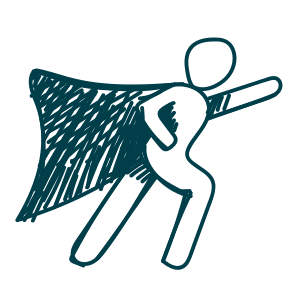 Advocacy
We help you understand and advocate for insurance coverage and for legislation that improves access to all family building options.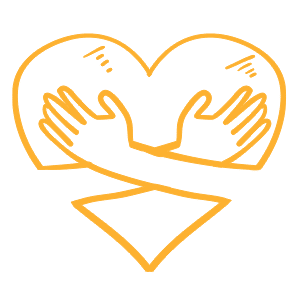 Support & Community
You don't have to face infertility alone. Find someone to talk to who understands through our support groups, online community, and HelpLine.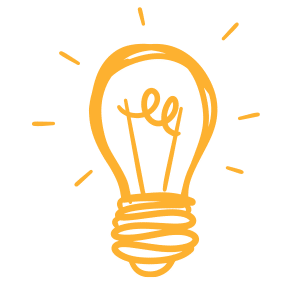 Education
We want everyone to have access to information about fertility and family building so you can feel empowered in your next steps.
Awareness
We want everyone to be aware of all family building options available so you can choose what's best for you.
Why We Choose Adoption: Kevin and Maria's Personal Story
"You should just adopt!" is a phrase many in the infertility world are used to hearing. While said often as a well-meaning response, it can be extremely hurtful and upsetting when you realize that your path to family-building will look different than your sister's, your co-worker's, or your college best friend's. When you decide to adopt a child, you don't get to experience your baby's first kick, you don't always get the luxury of nine months to nest, you don't always get to see your child's birth. And, for some, the risks of an adoption not going through or not being able to carry your own child are just too much. So, why then did we choose adoption?
The Infertility Community Needs Your Help
We cannot accomplish our mission of providing access to care, support, and education without your help.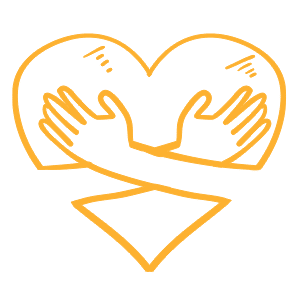 Start a Support Group
We'll provide ongoing training and resources to support you in this key role for your local infertility community.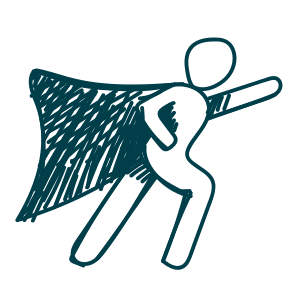 Become an Advocate
We rely on advocates just like you to help us advance legislation that protects or improves access to care and to stop bills that restrict access to any family building options.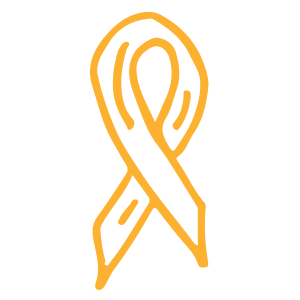 Help Us Fundraise
Create your own, get ideas from previous fundraisers or consider hosting a DIY Walk of Hope.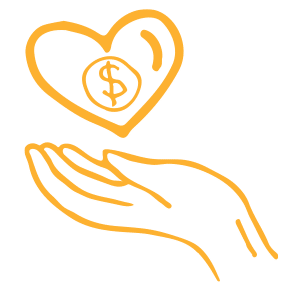 Make a Donation
Your gifts ensure that as long as there are women and men suffering from infertility, RESOLVE will provide needed support, education, and advocacy programs in local communities.